Happy Hour Daily Drink Special's
50% off select drinks & delicious appetizer's starting at 4.95 (at the bar's only).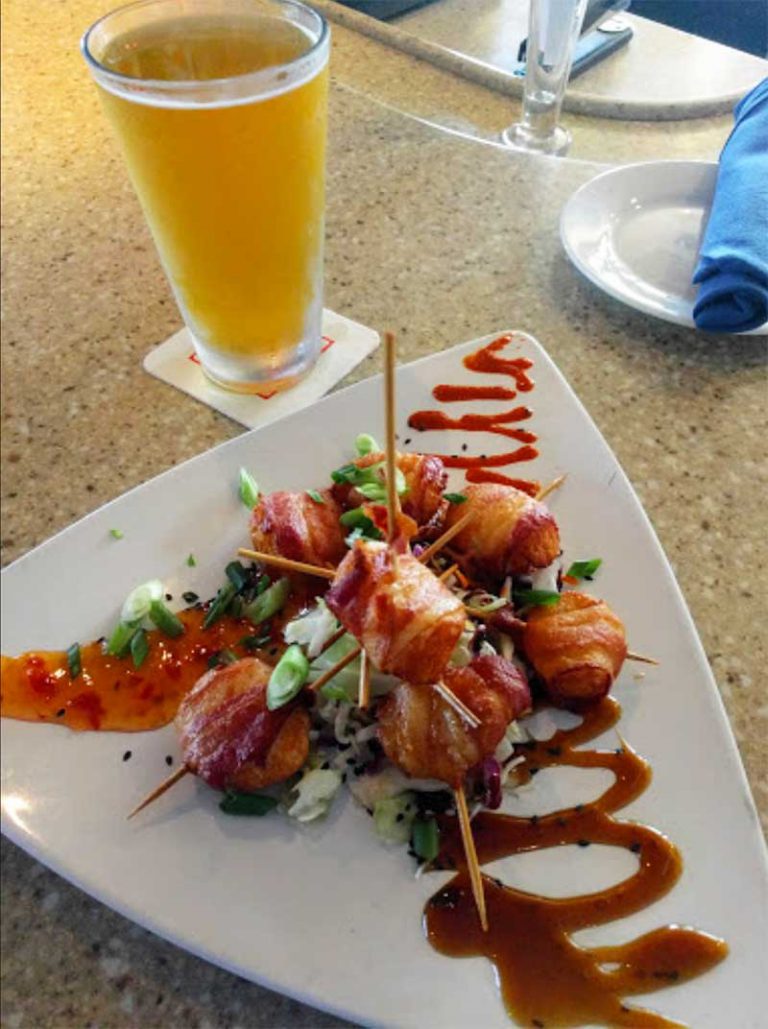 Happy Hour 4 - 7 pm
50% off select drinks
at the bars only.
$6 well Martini's all day!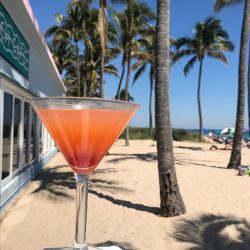 $5 well Margarita's on rocks!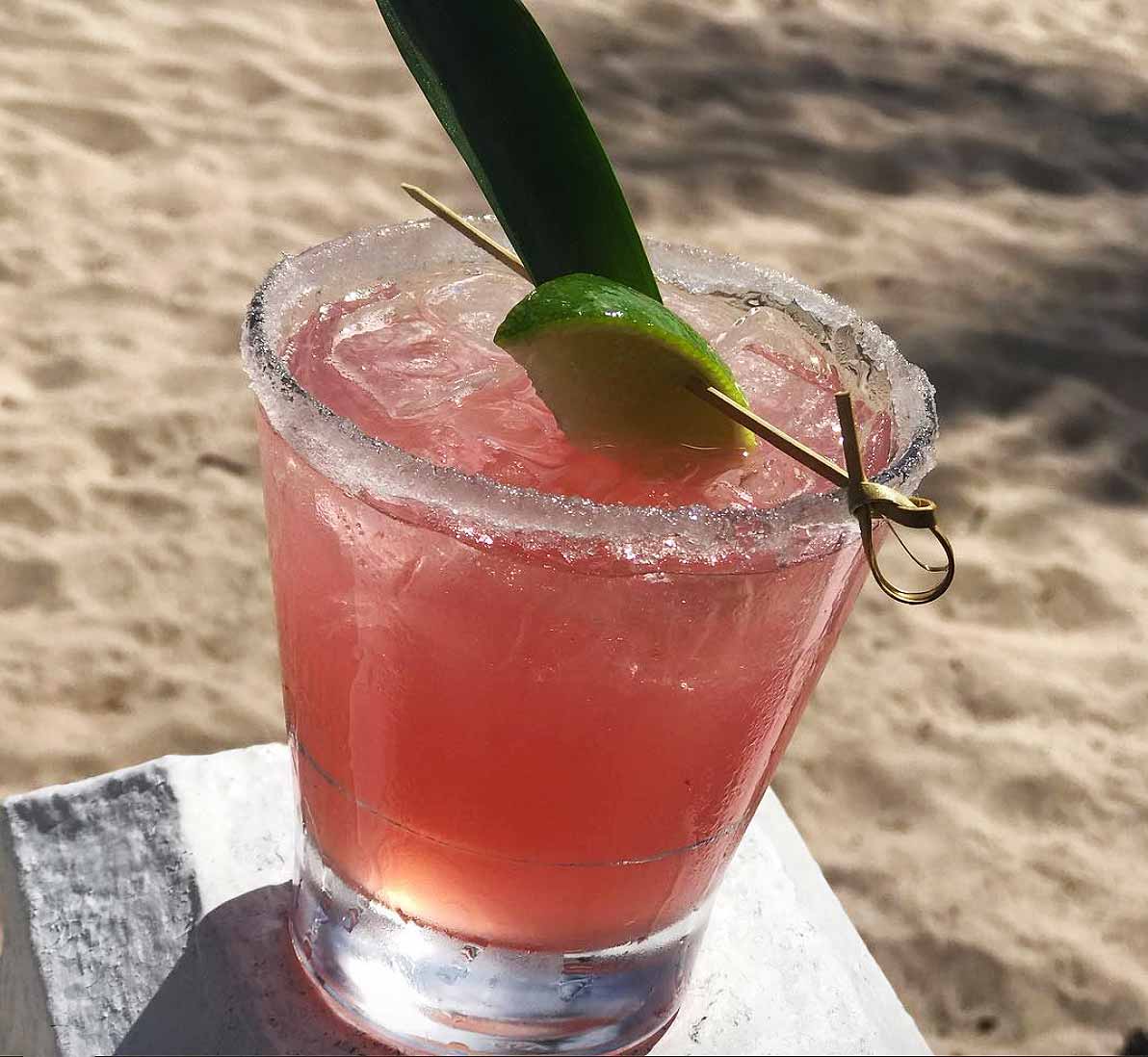 Check Out our Full Happy Hour Menu here!
Happy Hour
Drink Special's
50% off select drinks
Monday thru Friday 4-7pm
at the bar's only.
Budweiser, Bud Light, Miller, Miller Lite, Coors Light
Chardonnay, Pinot Grigio, Merlot, White Zinfandel, Cabernet
House Margarita or Bloody Mary

Sea Breeze or Bay Breeze

4.00

Vodka, Gin, Rum, Bourbon, Whiskey and Scotch

4.00

Absolut, Smirnoff and Stoli Flavors, Bacardi, Captain Morgan, Malibu, Beefeater, Jack Daniels, Jim Beam, Seagram's VO, Seagram's 7 and Dewar's
Martinis, mojitos, flavored margaritas or frozen drinks are regular bar price.
Happy Hour Small plates at the Bars only.
Two (2) Blue Point Oysters

on the half shell.

Crispy Veggie Spring Rolls

Served with sweet Chili sauce.

Soy beans in the pod with garlic and chili sauce.

Grilled Cod in a soft flour tortilla, tomatoes, cheddar jack cheese, chipotle sauce and salsa.
With sharp cheddar cheese.

Jamaican Jerk Chicken Wings

Marinated in jerk spices, oven roasted.

Flour tortilla, tomatoes, cheddar cheese sour cream and salsa served with fresh vegetable medley.
7″ Classic Pepperoni Pizza

7" personal pizza with pepperoni.

Wakami, Soy sauce, Wasabi, pickled ginger.
Romaine Lettuce, tomatoes, onions, peppers, olives, feta cheese, red wine vinegarette.

Prince Edward Island mussels sautéed with garlic, white wine and fine hers in cream or marinara sauce.
Garlic, tomato and Pernod with crusted bread.

1/4 LB Peel and Eat Shrimp

Chilled Old Bay spiced shrimp in the shell.
Monday – Thursday
4 pm – 7 pm &  9 pm – 1:00 am
Friday – Saturday 
10:00 pm – 2:00 am
Saturday – Sunday 
Noon – 9 pm
Fri – Sat: 10 pm until 1 am
Sun – Thurs: 9 pm until 1 am
"Always something Happening At Aruba Beach Cafe"
1 Commercial Blvd.
Lauderdale-by-the-Sea, FL 33308
Assorted Pastries & Cakes

Menu pricing changes during holidays and special events.
Buffet menu items subject to change.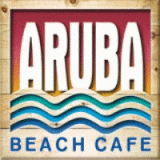 Open 7 days a week!
Mon – Tues: 11 am – 1 am
Wed – Sat: 11 am – 2 am
Sunday: 9 am – 1 am

ARUBA BEACH CAFE
1 Commercial Blvd.
Lauderdale-by-the-Sea FL 33308
(T) 954-776-0001